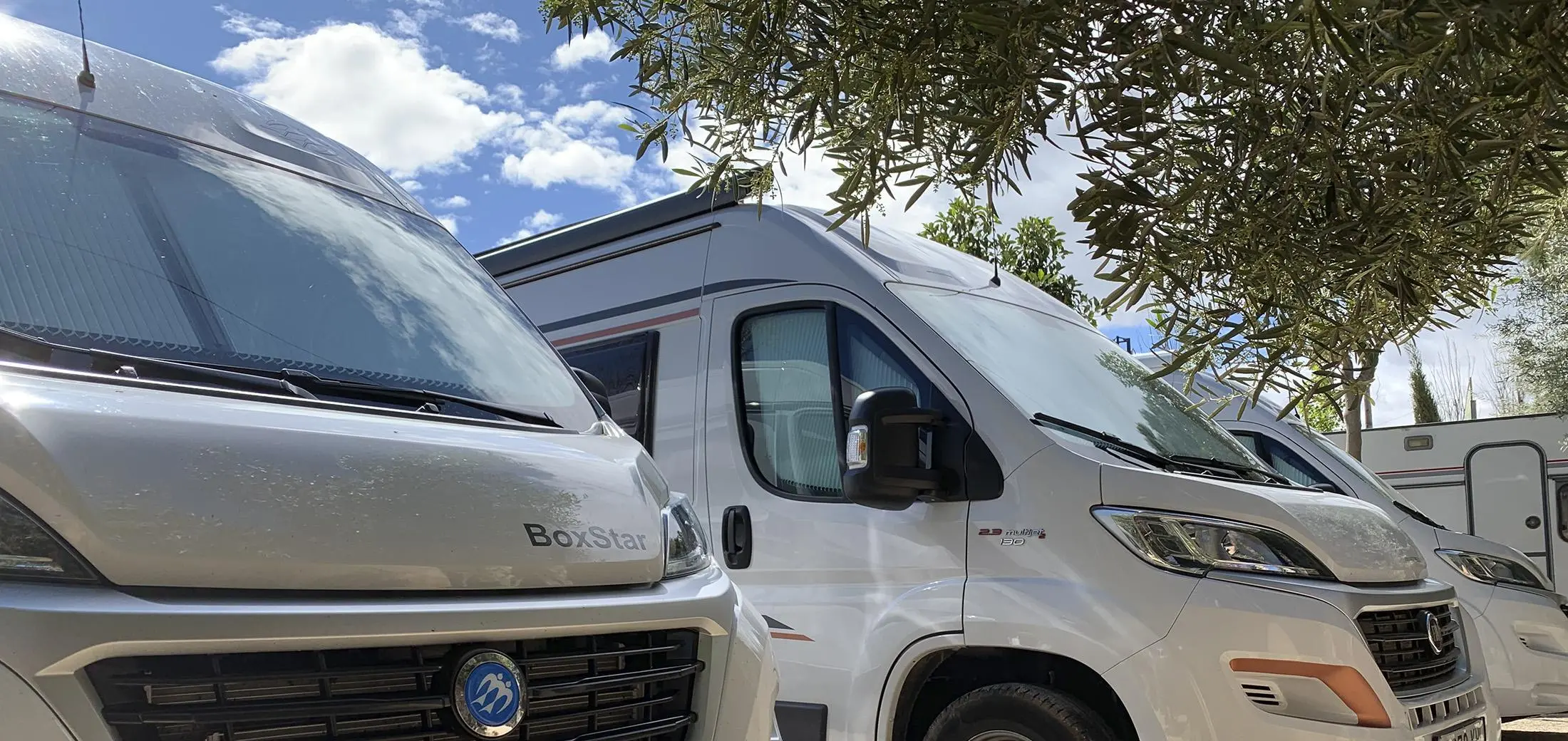 Motorhomes for sale MADRID
With the intention of always offering new quality vehicles, in FURGOCASA we work in the constant renovation of our rental fleet.

All our camper vans are available for sale from the moment they are registered.

We also offer the possibility of renting with option to buy: if you like the vehicle, you can deduct the amount paid for the rental from the sale price.
CAMPERVANS FOR SALE IN MADRID
Second hand and semi new campervans from rental fleet.
Buy
Camper Motorhome
Madrid
If you are looking for a camper van in the Alicante area, we can help you.

In FURGOCASA we are specialized in the rental and sale of large volume camper vans.

If you are looking for a versatile vehicle, suitable for daily driving around the city or to enjoy an adventure trip or a weekend getaway, the camper van is your ally.

CAMPERVANS are probably the most fashionable vehicles nowadays. The advances of the last years have turned them into a very complete option to travel for rent. They have all the comforts of a motorhome in a smaller vehicle, which does not exceed the width of a normal car and, therefore, allows greater mobility, possibility of greater access to the sites you visit and freedom when it comes to spend the night. Perfect for couples, with or without small children. This has been the type of motorhome chosen by FURGOCASA to offer for rent.


1. What space do I need?
There are different types and sizes of motorhomes. From the large integral ones for complete families, to compact camper vans prepared to sleep, but without more services. In FURGOCASA we stay in the intermediate point. We are specialized in Large Volume Campers: small motorhomes, mounted on a van chassis, perfect for use as a couple (with or without small children).
2. What kind of use will I give to it?
It is important to know what we want our camper for. If we plan to travel more in one season or another, if we need to travel with some basic accessories, ... Each type of motorhome is better suited to one use or another.
3. How long do I plan to use it?
A fundamental factor when buying. Apart from the cost of the vehicle, we have to think about other accessory and necessary expenses when owning a motorhome. We will have to be able to use our camper a minimum of days per year so that all these costs compensate and we make a use of our vehicle that translates into a reasonable price / day. We have estimated that, if we do not go out a minimum of 45 days a year with our camper van, a good alternative to buying is to rent.
MOTORHOME
DEALERSHIP
IN MADRID
You won't find better campers at a better price.