MAXIMUM QUALITY CAMPERVANS

How much does it cost to rent a Campervan?
Discounts of up to
-5%, -15% y -20%
in rentals exceeding 1, 2 or 3 weeks.
WEEKEND RENTAL
Low season
How to rent a RV Camper motorhome
for one weekend?
During low season, with a minimum rental duration of 3 days, we DO offer weekend rentals.
Extras and accessories included in the rent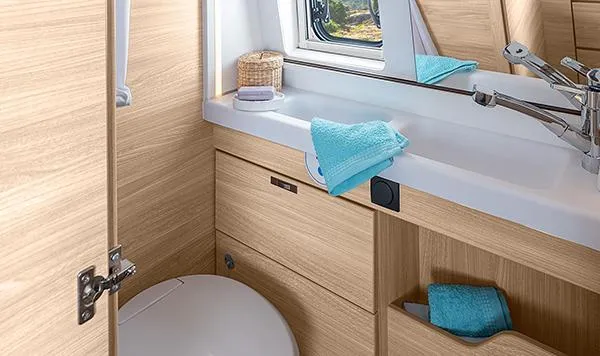 We deliver our rental Campervans with all the necessary extras and accessories for you to enjoy your rental to the fullest.
Bed linen, towels and the option to park your vehicle in our warehouse for the duration of your rental have an additional charge.
Unlimited kilometers
Aditional driver/s
Cookware
Cleaning kit
Camping kit
Linens (sup. 20 euros)
Bathroom towels (sup. 20 euros)
Pets allowed (sup. 40 euros)
Parking (sup. 5 euros day)
Safe motorhome rental
Your safety is our top priority
All campervans in our fleet have a comprehensive insurance with an excess of 600 euros, suitable for renting a vehicle without driver.
If you have any problem during the trip, the FURGOCASA team will be at your disposal to help you and assist you in the best possible way.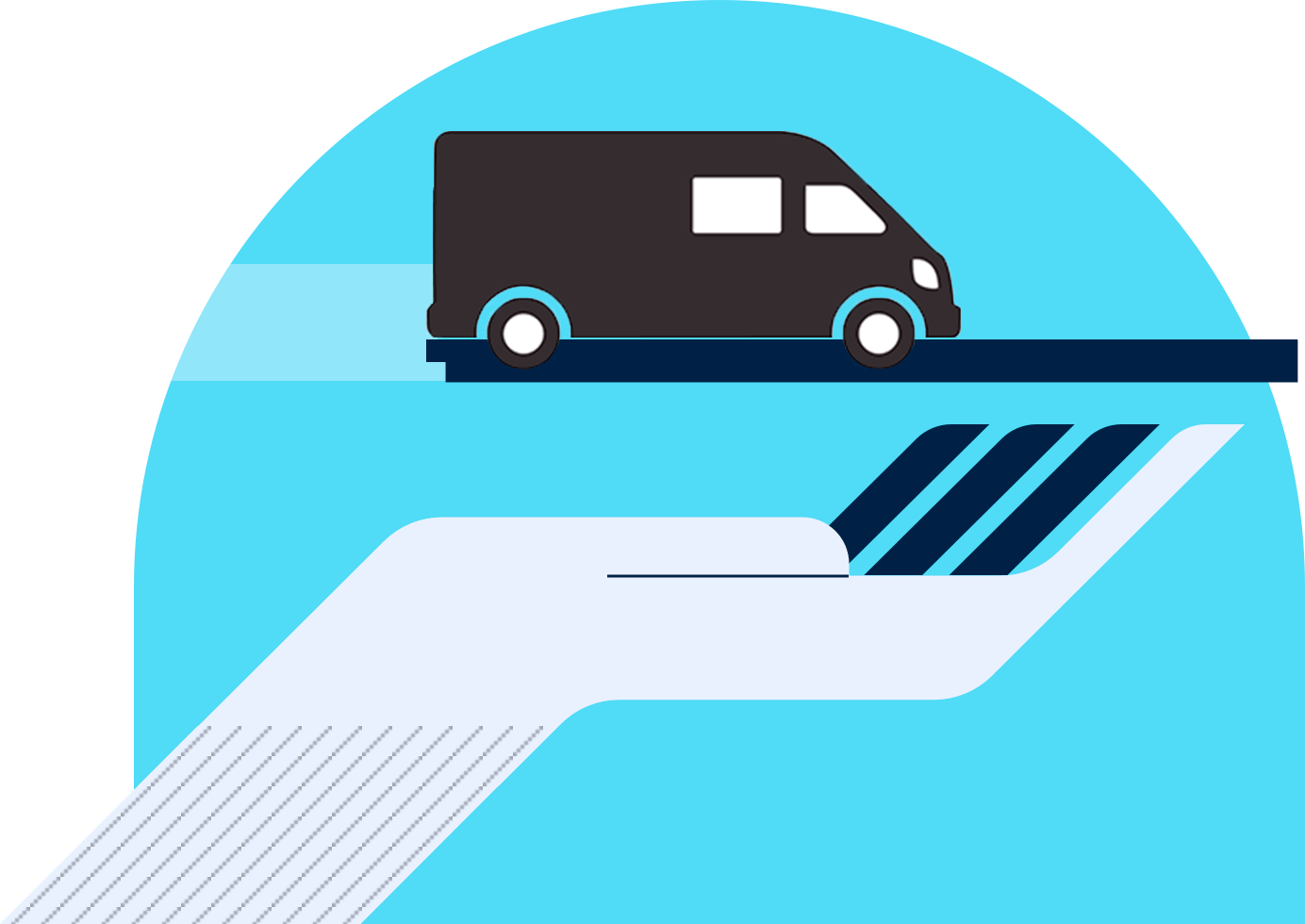 Specialized in
Great Volume
Campervans
Specialized in
Great Volume
Campervans
FURGOCASA specialty is Great Volume Campervans (GV Campervans).
If you are looking for a versatile vehicle, suitable for daily use in the city, an adventure trip or a weekend getaway, camper vehicles are your best choice.

A segment that grows season after season.

This is why motorhome manufacturers offer more models, new lines and more complete equipment every year, and an increasing number of small manufacturers and aficionados are using their ingenuity to come up with truly innovative proposals that win over their practicality.
Essential for traveling in Motorhome
Best Camper Vans for rent: locations
OUR HEADQUARTES

Murcia - Casillas
Our main office is located in Casillas. Less than 5 kilometers from Murcia, the capital of the region and less than an hour from the beach and the mountains. Perfect location to start your trip.
We have a PARKING service at this location for the duration of your rental. The cost of this service is 5 € per day.
LONG TERM LOCATIONS
Albacete - Alicante - Madrid - Valencia
Although we do not have headquarters in these locations, we do have delivery points where we can deliver and pick up the rental vehicle. We expressly transfer the vehicle, respecting the same conditions, especially prices, as in the locations with headquarters.
In these locations you can rent our campers if you select a minimum rental duration of 14 days. If you search in the reservation calendar for a shorter period, no vehicles will be available.
Recommended routes to travel with your
rented RV Camper Motorhome