TOP QUALITY RV FLEET
CAMPER RENT CARTAGENA
RV rent Cartagena
BEST VALUE FOR THE MONEY
How much does it cost to rent a Campervan?
Discounts of up to
-5%, -15% y -20%
in rentals exceeding 1, 2 or 3 weeks.
WEEKEND RENTAL
Low season
How to rent a RV Camper motorhome
for one weekend?
During low season, with a minimum rental duration of 3 days, we DO offer weekend rentals.
Extras and accessories included in the rent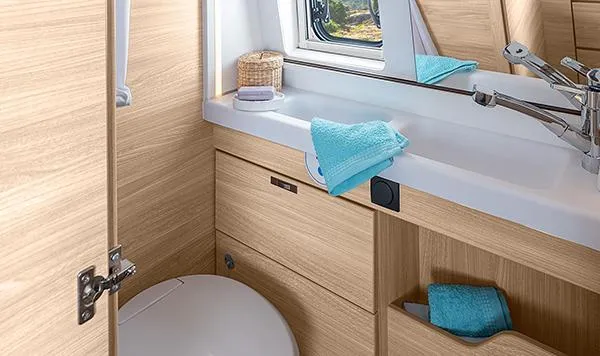 We deliver our rental Campervans with all the necessary extras and accessories for you to enjoy your rental to the fullest.
Bed linen, towels and the option to park your vehicle in our warehouse for the duration of your rental have an additional charge.
Unlimited kilometers
Aditional driver/s
Cookware
Cleaning kit
Camping kit
Linens (sup. 20 euros)
Bathroom towels (sup. 20 euros)
Pets allowed (sup. 40 euros)
Parking (sup. 5 euros day)
Safe motorhome rental
Your safety is our top priority
All campervans in our fleet have a comprehensive insurance with an excess of 600 euros, suitable for renting a vehicle without driver.
If you have any problem during the trip, the FURGOCASA team will be at your disposal to help you and assist you in the best possible way.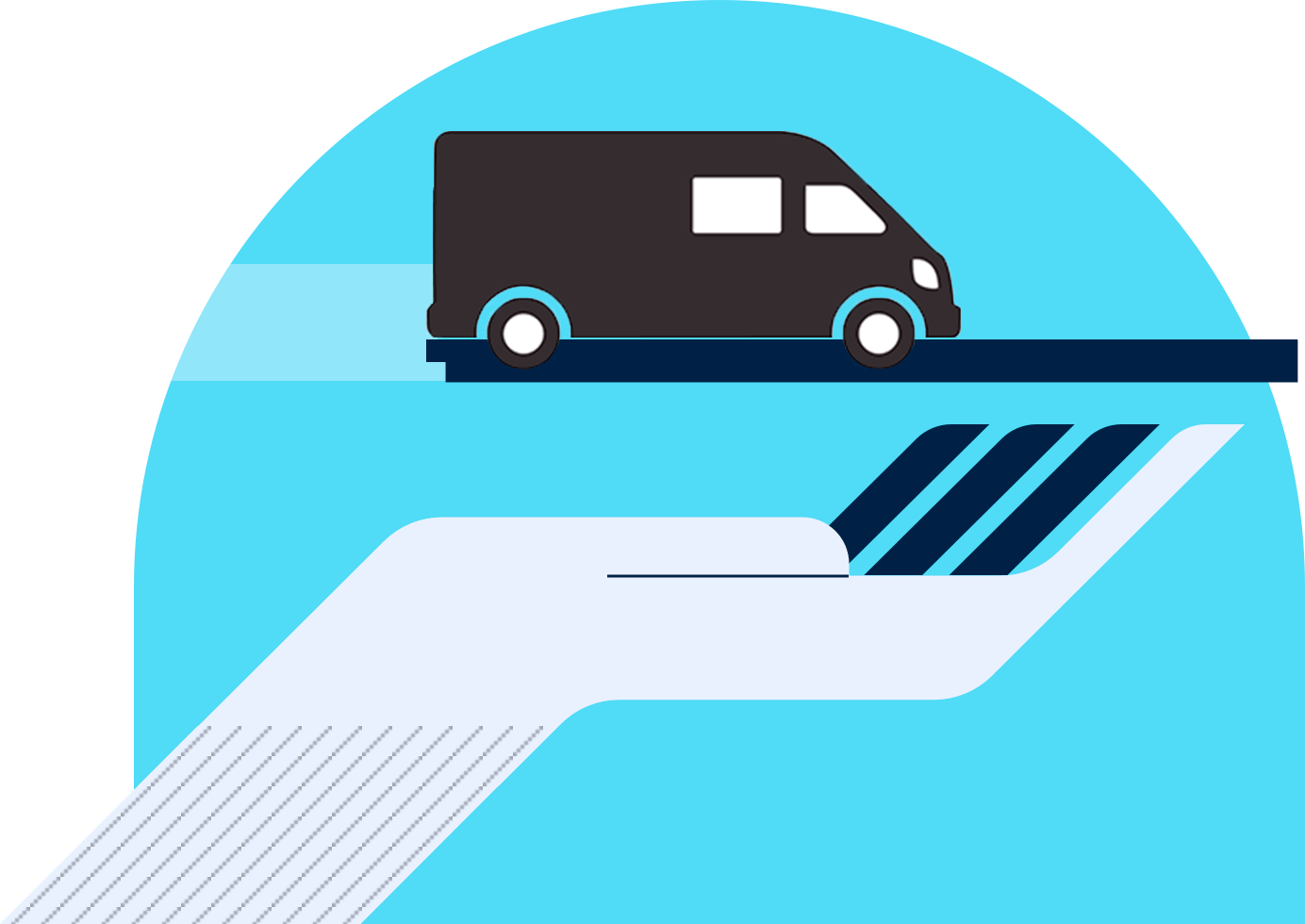 Specialized in
Great Volume
Campervans
Specialized in
Great Volume
Campervans
FURGOCASA specialty is Great Volume Campervans (GV Campervans).
If you are looking for a versatile vehicle, suitable for daily use in the city, an adventure trip or a weekend getaway, camper vehicles are your best choice.

A segment that grows season after season.

This is why motorhome manufacturers offer more models, new lines and more complete equipment every year, and an increasing number of small manufacturers and aficionados are using their ingenuity to come up with truly innovative proposals that win over their practicality.
Essential for traveling in Motorhome
Hire a camper near Cartagena: RV rent locations
Madrid - Gétafe
From 1 May 2022
FURGOCASA makes the leap to the capital.
During the year 2022 we will open a new location with new campers in the city of Madrid.
For now, we accept rentals from 1 May 2022. Soon we hope to be able to release the calendar for previous dates.

Murcia - Casillas
Our main office is located in Casillas. Less than 5 kilometers from Murcia, the capital of the region and less than an hour from the beach and the mountains. Perfect location to start your trip.
We have a PARKING service at this location for the duration of your rental. The cost of this service is 5 € per day.
Rent motorhome RV in Cartagena
Cartagena is the second largest city in the region of Murcia. Port of access to the sea, offers many tourist attractions that make it a city always worth visiting. A unique city to visit with your Campervan rental motorhome and spend unforgettable days.

The city has more than 3,000 years of history and has been the scene of some memorable passages of history.

Of special relevance is its Roman past. Thus, the Roman Theater and its museum are some of the undisputed symbols of the city. As a curiosity, the theater of Carthago Nova, which was built by Emperor Augustus in the first century B.C., was not discovered until 1990. We recommend a stroll through the fabulous neighborhood of the Roman Forum, where, in addition to the theater, the thermal complex and the atrium building stand out.

Cartagena also houses, in the National Museum of Underwater Archeology, the famous "treasure of the frigate Nuestra Sra. De Las Mercedes", a booty with 570,000 gold and silver coins from the 18th and 19th centuries.

Its location, in a natural bay and surrounded by mountains, makes it the ideal place for various outdoor activities, such as boat trips, hiking trails (Cala Reona or Calblanque) or scuba diving (Cabo de Palos).

It also has important beaches, both in the city of Cartagena itself and along all the kilometers that run from it to Cabo de Palos (a small fishing village with an imposing lighthouse) and south to Mazarrón, including the Mar Menor area. Also indispensable the beach of the Portús and Cabo Tiñoso.

As outstanding festivities the festivity of Cartagineses and Romans and, one of the treasures of Cartagena, the Holy Week. The latter has been declared of National Tourist Interest.
Recommended routes to travel with your
rented RV Camper Motorhome
CARTAGENA