Access to the latest publications related to
motorhomes and camper vans
In this section you will find various publications related to the world of motorhomes and camper vans.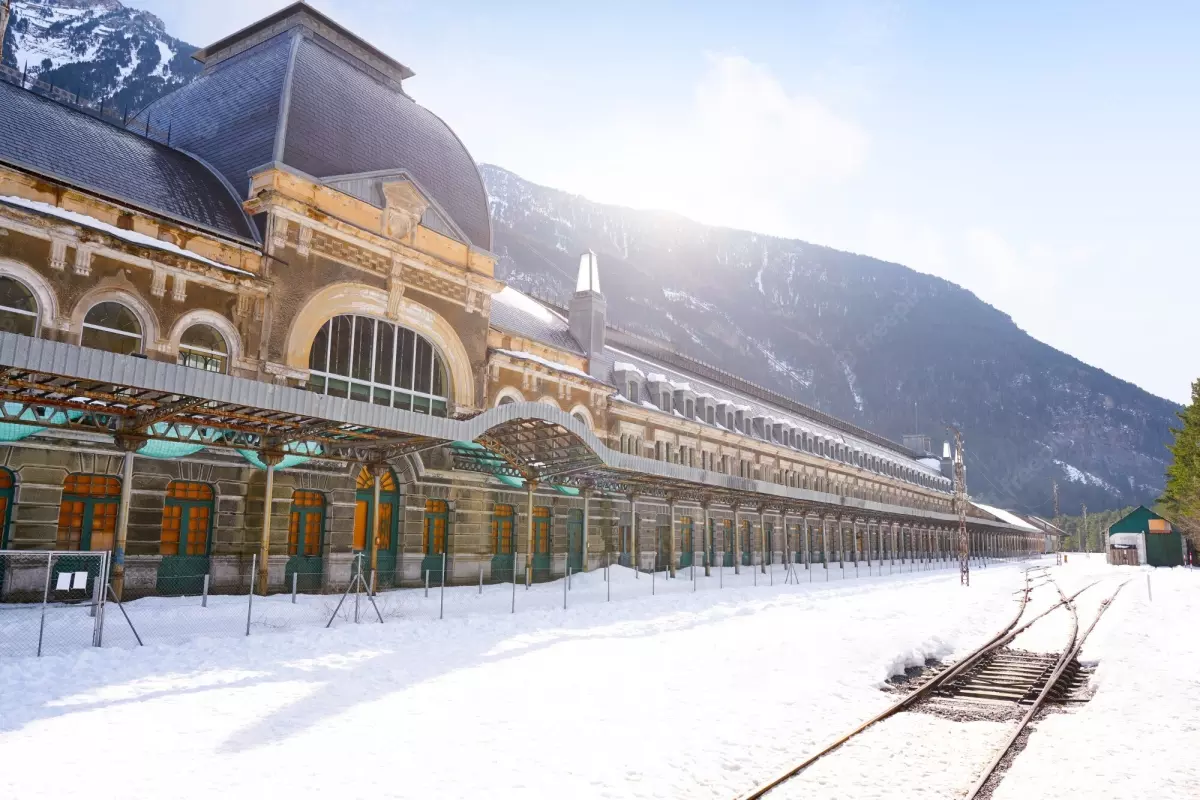 Canfranc lived on January 7 a historic day in the ambitious remodeling project of the Arañones esplanade, where the railway complex is located. If in April 2021, the then Minister of Transport inaugur...
Read more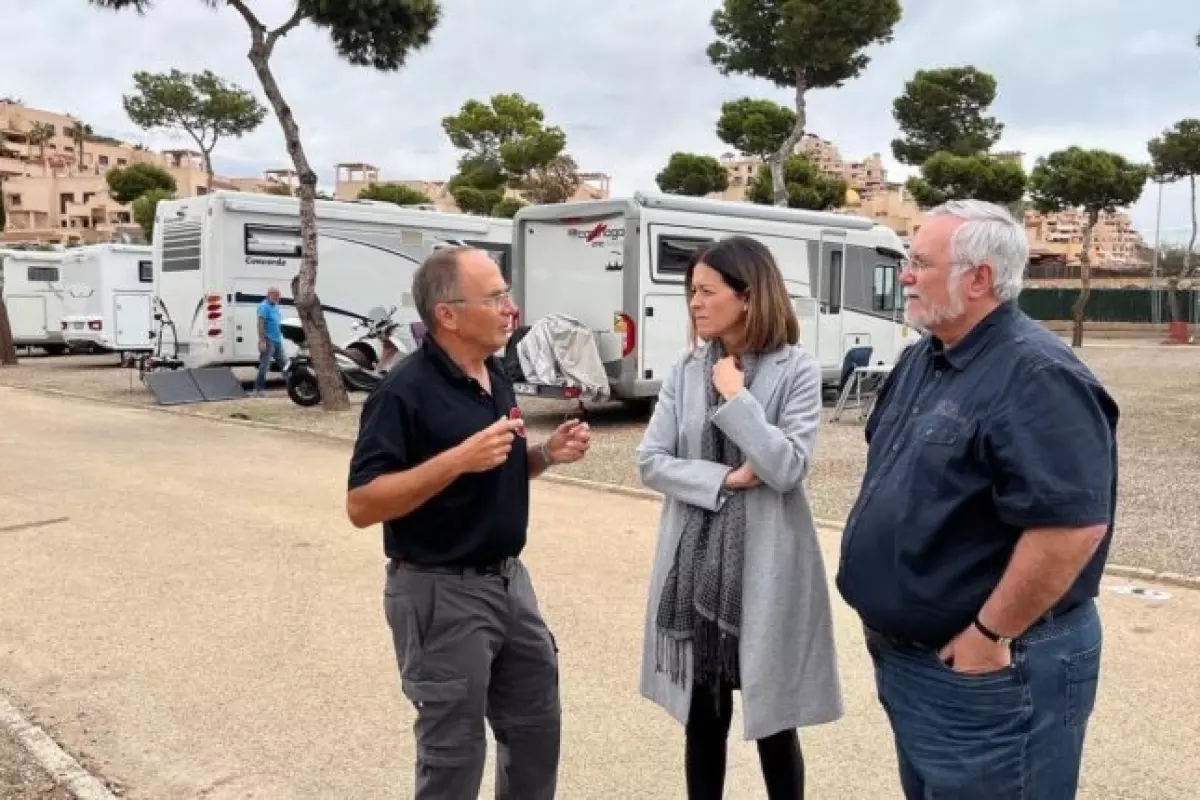 The mayor of Águilas, Mari Carmen Moreno, and the mayor of Tourism, Ginés Desiderio Navarro, visited yesterday Dümo Camperpark for motorhomes, which has opened this international company in the former...
Read more
See more news