Access to the latest publications related to
motorhomes and camper vans
In this section you will find various publications related to the world of motorhomes and camper vans.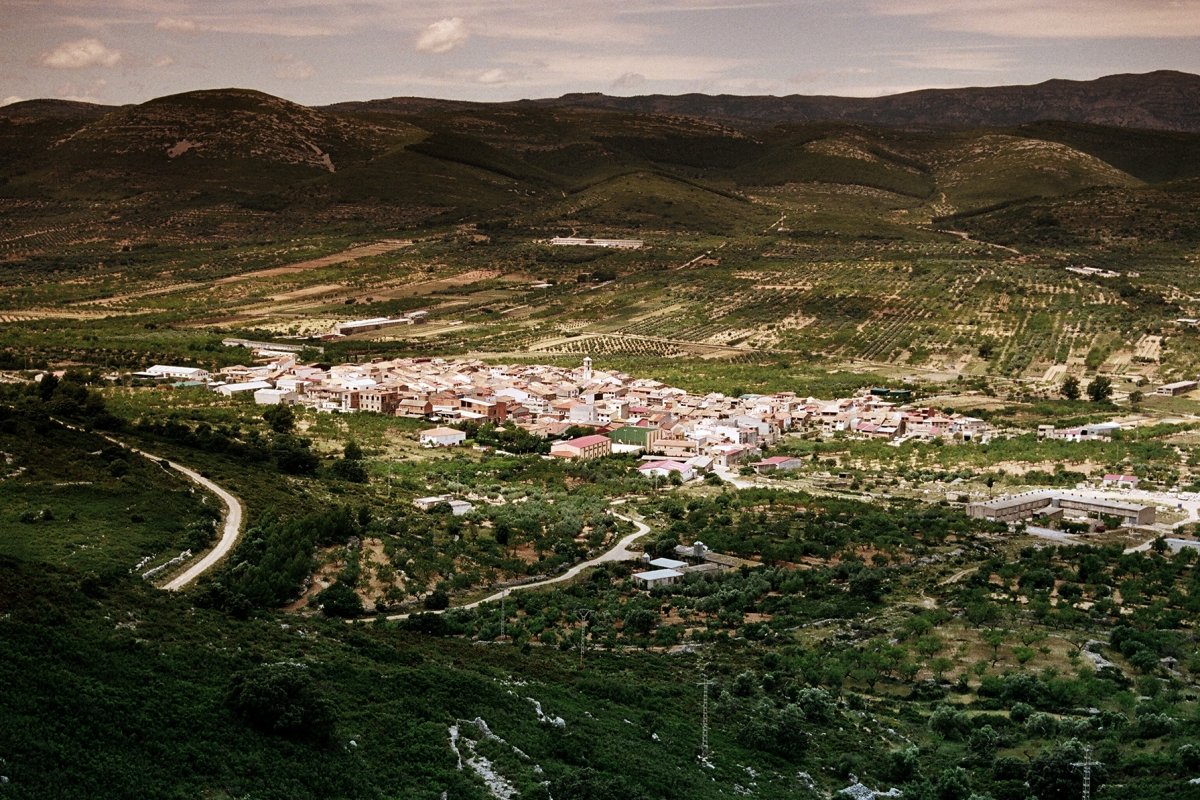 The Tírig City Council in Castellón has set up a section within the soccer field, called the 'camper zone,' with the aim of establishing a specific recycling point for motorhomes. This location provid...
Read more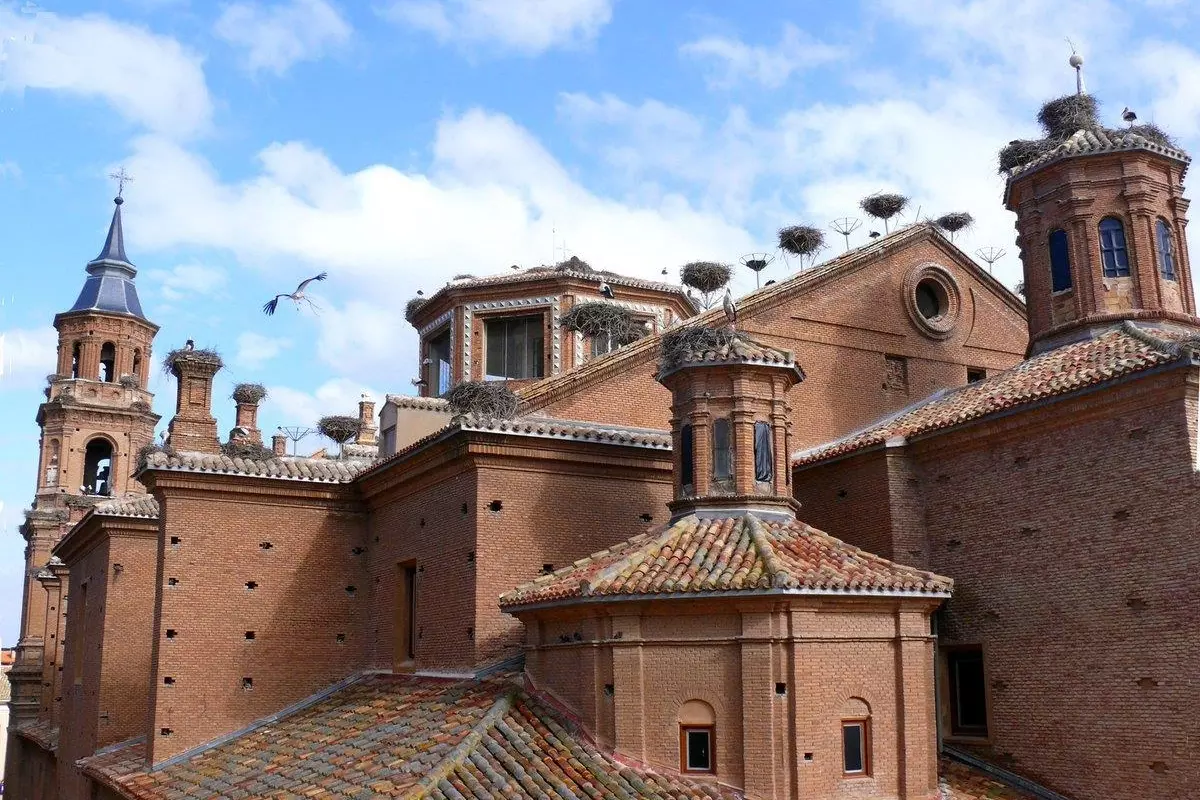 The designated motorhome parking area in Alfaro, a recent addition to the city's tourist attractions, is set to open its doors to coincide with the Pilar Bridge holiday. Successfully completed by the ...
Read more
See more news