The Mayor of Las Torres de Cotillas, Francisco Jesús López Manzanera, and the President of the Motorhome Association of the Region of Murcia (ACMUR), Diego Ortíz Miralles, today inaugurated the service area for motorhomes in the municipality. This area has a drinking water supply and waste water disposal point, a drainage area for cleaning the motorhomes, water and sewage connections, information signs, etc.
This official event, postponed due to the pandemic, took place yesterday, Saturday 13 November.
"With this service we achieve two objectives: on the one hand, to improve the conditions of mobility in motorhomes with greater respect for the environment, being included in its parking circuit; and, on the other hand, to achieve an economic benefit for the town thanks to the passage of motorhomers, whose activity favours family tourism," says the mayor.
The Las Torres de Cotillas Motorhome Area is located on Avenida Reyes Católicos.

This space, located on Avenida Reyes Católicos next to the municipal natural grass pitch, offers users of this type of vehicle a specific area that allows limited parking to properly carry out the operations of refuelling drinking water, disposal of dirty water and provisioning.
This inauguration, which had been delayed due to pandemic restrictions, was well attended by motorhomers. "We are grateful for the collaboration of 'Caravanas Murcia', a company from Murcia with more than 30 years of experience and member of ACMUR", says López Manzanera, who recalls that Las Torres de Cotillas joins other municipalities in the area, such as Murcia, Mula, Lorquí or Ceutí, which have this type of municipally owned facilities.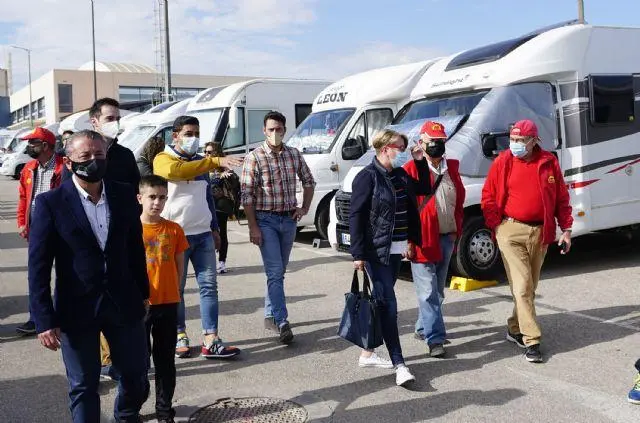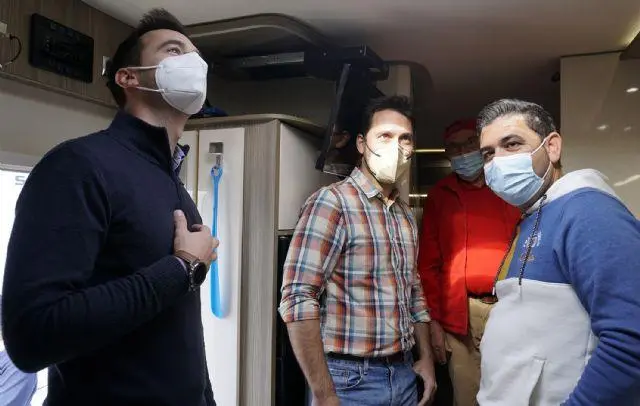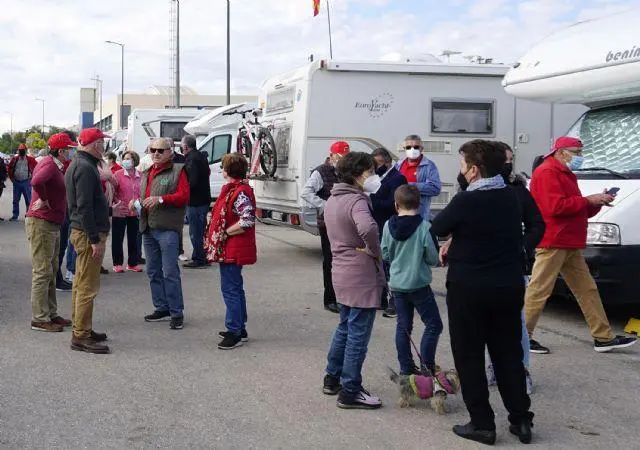 FUENTE: Murcia.com
Para acceder al contenido original haga clic aquí.