Campervan hire
SAN PEDRO DEL PINATAR
MOTORHOME HIRE SAN PEDRO DEL PINATAR
Campervan rental San Pedro del Pinatar
How much does it cost to rent a Campervan?
Discounts of up to
-5%, -15% y -20%
in rentals exceeding 1, 2 or 3 weeks.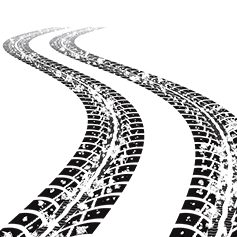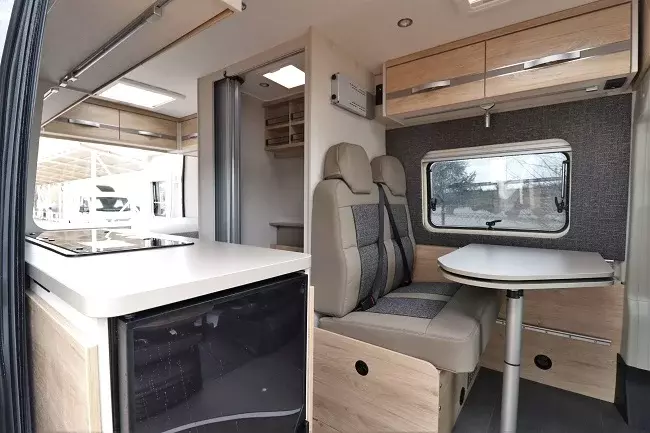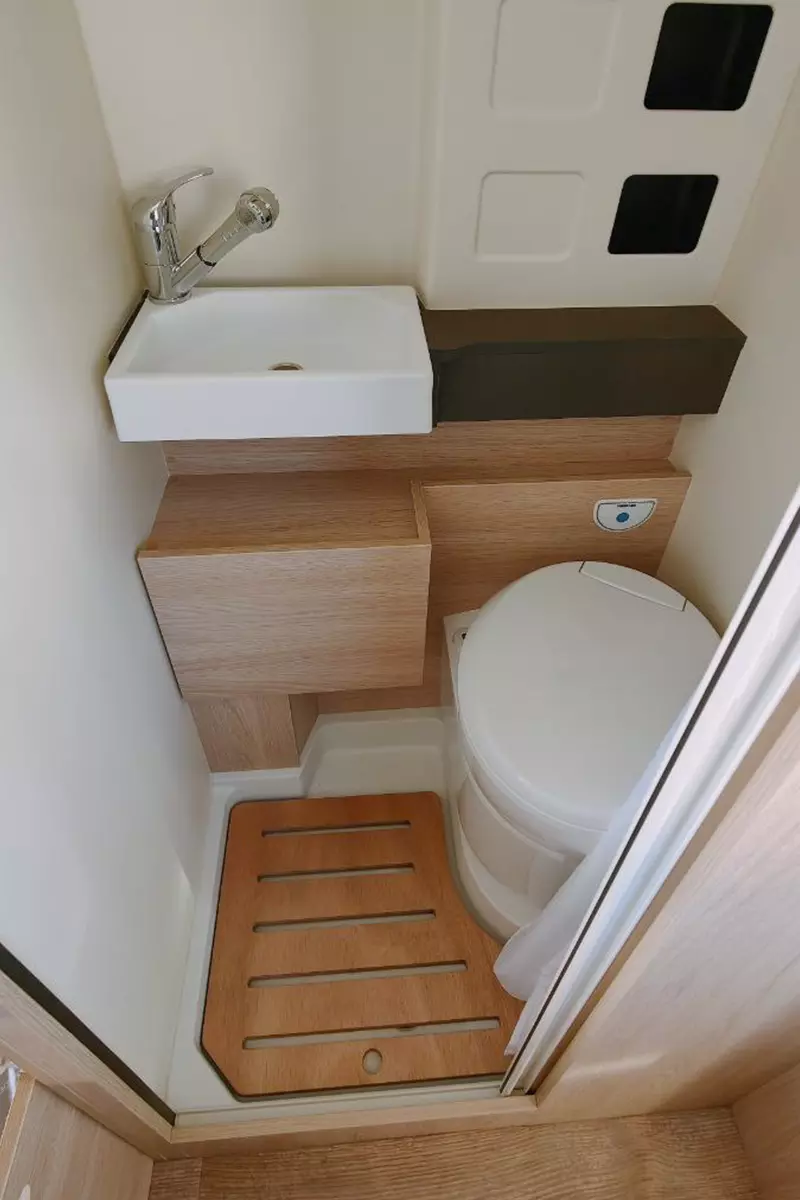 If you are looking for a versatile vehicle, suitable for daily use in the city or to enjoy an adventure trip or a weekend getaway, the camper type vehicle is your ally.
The Large Volume Camper Vans have all the comforts of a motorhome in reduced dimensions. In our opinion, they are the perfect vehicles for two people.
In a length of 6 meters our campers have a lounge in the front area. The driver's and co-driver's seats turn around and form, together with the sofa, a space suitable for up to 4 persons. The central part houses the kitchen, fully equipped with sink, stove and refrigerator, and the bathroom, with standing shower and toilet. In the rear part is the bed (or beds; some models have bunk beds), with a standard size of 1.5 x 2 meters.
The width of our campervans is 2.10 meters (approx. 2.30 counting the mirrors), which makes them as wide as a normal passenger car. This allows you to move around more flexibly and, more importantly, to park in most towns and regulated parking spaces, whose width is limited to these measurements. With a larger vehicle (standard motorhome) we would have to park in specifically designated places, which would limit our mobility.
If you want to know more about our campers, please access the vehicle section of our website: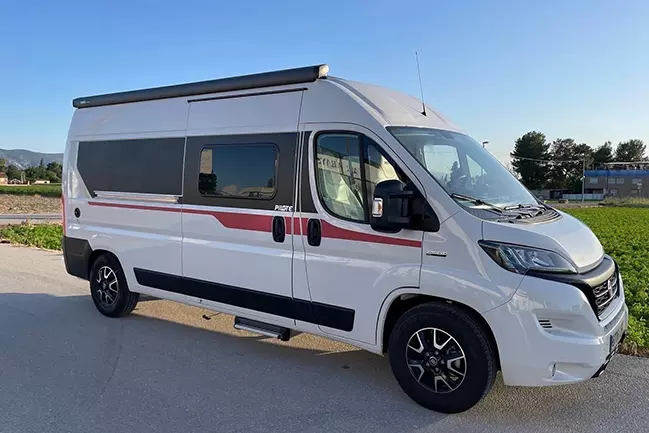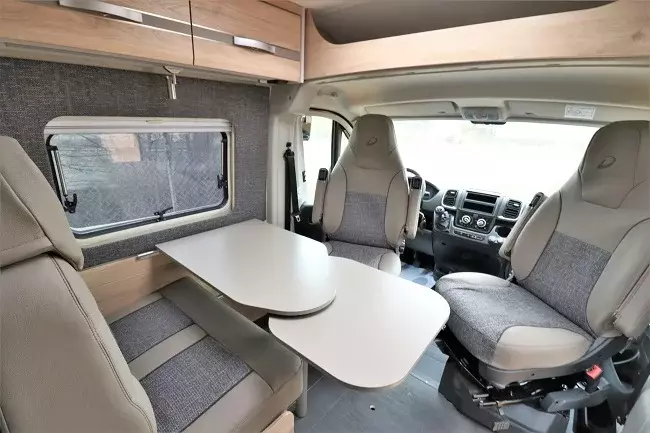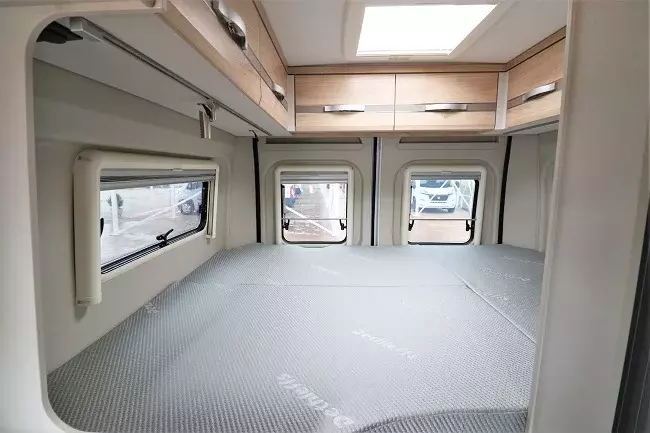 WEEKEND RENTAL
Low season
How to rent a RV Camper motorhome
for one weekend?
During low season, with a minimum rental duration of 3 days, we DO offer weekend rentals.
Extras and accessories included in the rent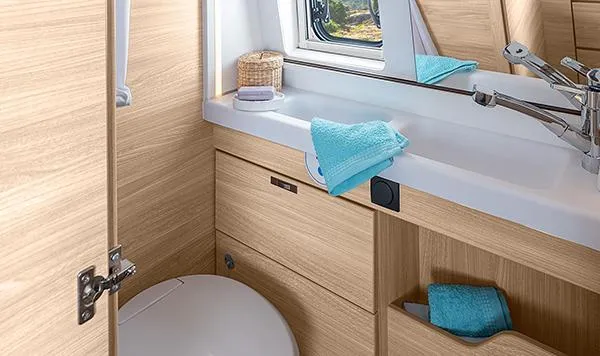 We deliver our rental Campervans with all the necessary extras and accessories for you to enjoy your rental to the fullest.
Bed linen, towels and the option to park your vehicle in our warehouse for the duration of your rental have an additional charge.
Unlimited kilometers
Aditional driver/s
Cookware
Cleaning kit
Camping kit
Linens (sup. 20 euros)
Bathroom towels (sup. 20 euros)
Pets allowed (sup. 40 euros)
Parking (sup. 5 euros day)
Travel with your bike in the trunk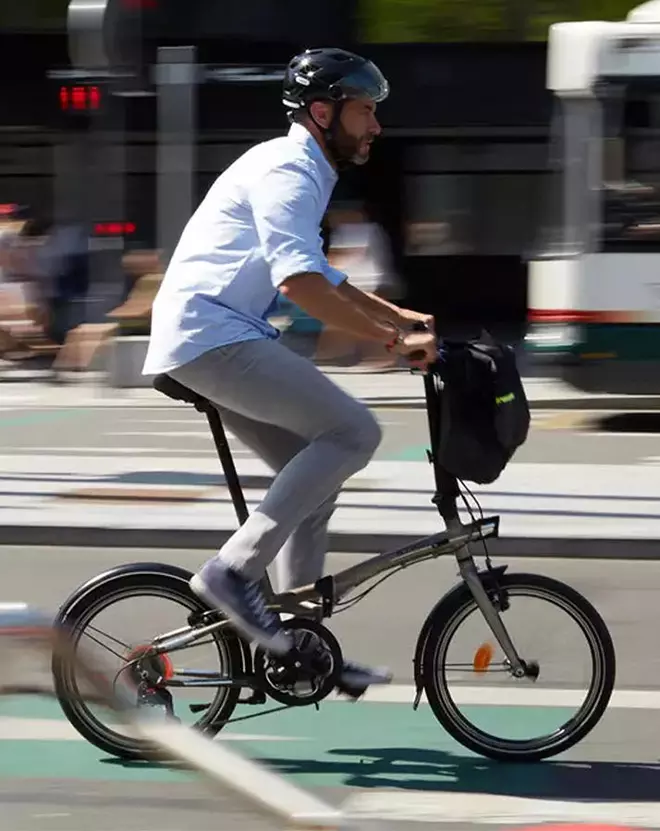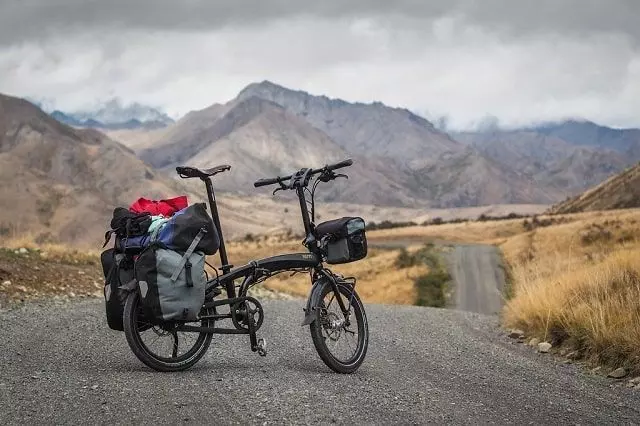 In FURGOCASA we have folding bikes for rent.
They are the ideal vehicle to carry in the trunk of your camper. They take up little space and allow you to move with maximum comfort once you arrive at your destination.
You can have them for 10 euros per day.
(Offer subject to availability at headquarters)
Essential for traveling in Motorhome
Best Camper Vans for rent: locations
OUR HEADQUARTES

Murcia - Casillas
Our main office is located in Casillas. Less than 5 kilometers from Murcia, the capital of the region and less than an hour from the beach and the mountains. Perfect location to start your trip.
We have a PARKING service at this location for the duration of your rental. The cost of this service is 5 € per day.
LONG TERM LOCATIONS
Albacete - Alicante - Almería - Granada - Madrid - Valencia
Although we do not have headquarters in these locations, we do have delivery points where we can deliver and pick up the rental vehicle. We expressly transfer the vehicle, respecting the same conditions, especially prices, as in the locations with headquarters.
In these locations you can rent our campers if you select a minimum rental duration of 7 days. If you search in the reservation calendar for a shorter period, no vehicles will be available.
Rent motorhome RV in San Pedro del Pinatar
Sure, here's a sample text you can use for a page about San Pedro del Pinatar on your camper van rental website:
Welcome to San Pedro del Pinatar, a charming town located in the region of Murcia, Spain. With its beautiful beaches, natural parks, and lively atmosphere, San Pedro del Pinatar is a perfect destination for any road trip.
When it comes to road tripping in San Pedro del Pinatar, a camper van rental is the perfect way to explore the town and its surroundings. Start your journey by visiting some of the town's most famous landmarks, like the Salt Flats, a protected natural park that is home to a variety of bird species, and the San Pedro del Pinatar marina, where you can watch the local fishermen bring in their catch of the day.
As you explore San Pedro del Pinatar, be sure to visit some of its beautiful beaches, like Playa de Villananitos and Playa de la Mota, where you can soak up the sun and enjoy the crystal-clear waters of the Mediterranean.
San Pedro del Pinatar is also known for its delicious food, with a variety of traditional Spanish dishes to try. Be sure to sample some of the town's famous dishes, like the arroz y costra, a rice dish that is a specialty of the region.
When it comes to finding the perfect camping spot near San Pedro del Pinatar, there are plenty of options to choose from. Just a short drive outside the town, you can find peaceful campsites surrounded by nature and with easy access to outdoor activities like hiking, cycling, and water sports.
So why wait? Start planning your San Pedro del Pinatar adventure today with a camper van rental from our company. We'll help you make the most of your trip with tips on where to go, what to see, and where to park your motorhome. Happy travels!
Recommended routes to travel with your
rented RV Camper Motorhome
SAN PEDRO DEL PINATAR